Remember you found this company at Infoisinfo 045744182?
---

Address
366 Albany HWY Victoria Park. Perth, WA, 6100. Show map
Lunch Menu served between 11am - 3pm
Dinner Menu served between 5pm to 9pm
---
---
What you should know about Water Margin Restaurant饭江湖
Water Margin Restaurant specialises in Chinese cuisine from Chongqing area. Chongqing Dishes is a branch of Sichuan Cuisine (one of eight Chinese Cuisines) featuring pungent and spicy flavor as a result of liberal use of garlic, chili peppers, Sichuan peppercorn, bean source, mustard, sesame paste and other ingredients.Unique decoration design and home town flavour. Our noodles is a term for a variety of spicy noodle dishes that originated and exist in Chongqing, China and are becoming world famous. Now you can experience this treasure here in your very own city of Perth.
Social media
Photos and videos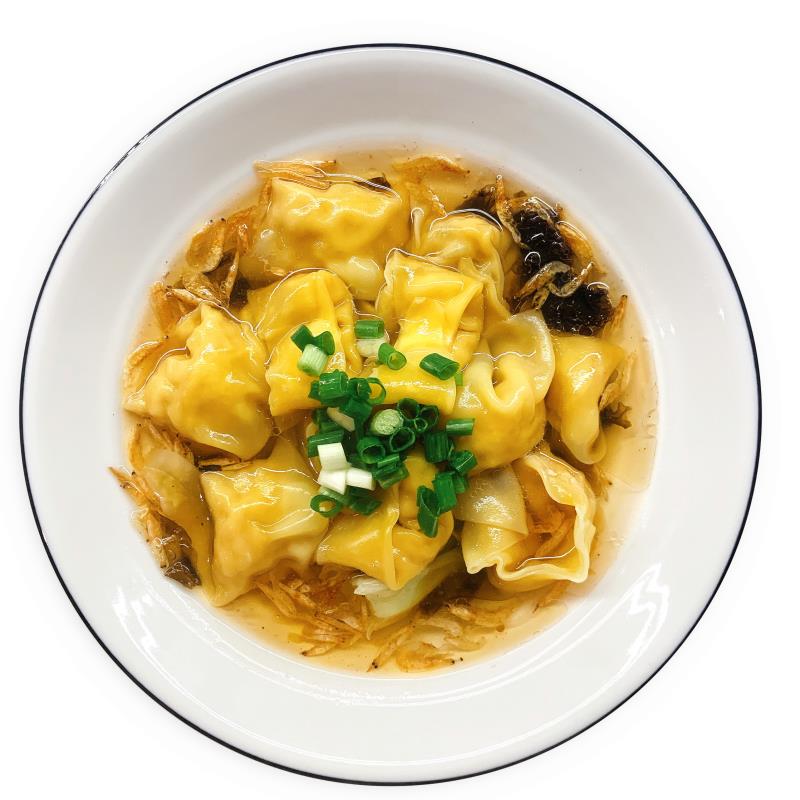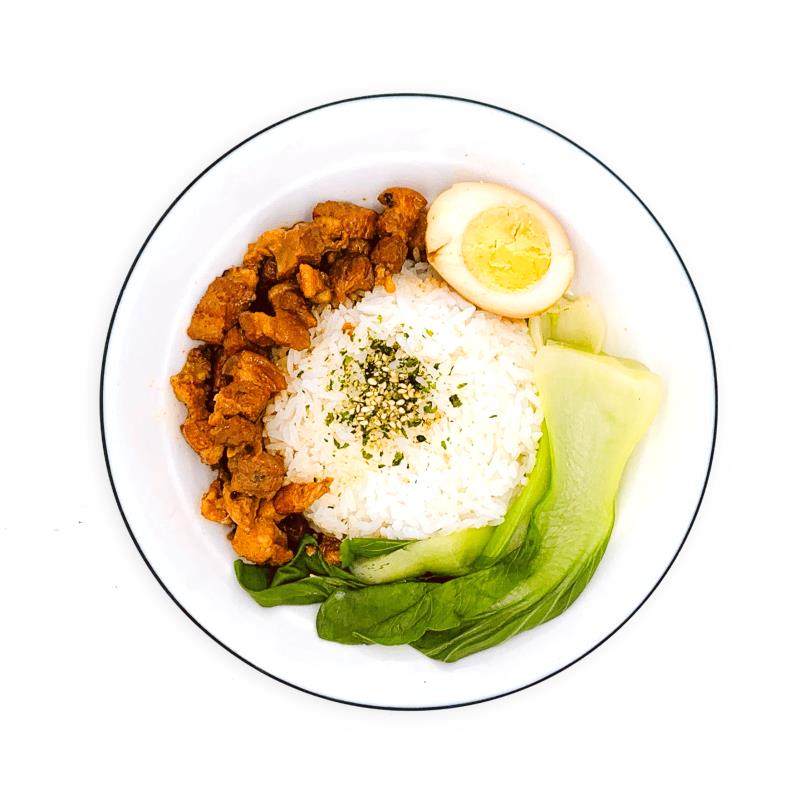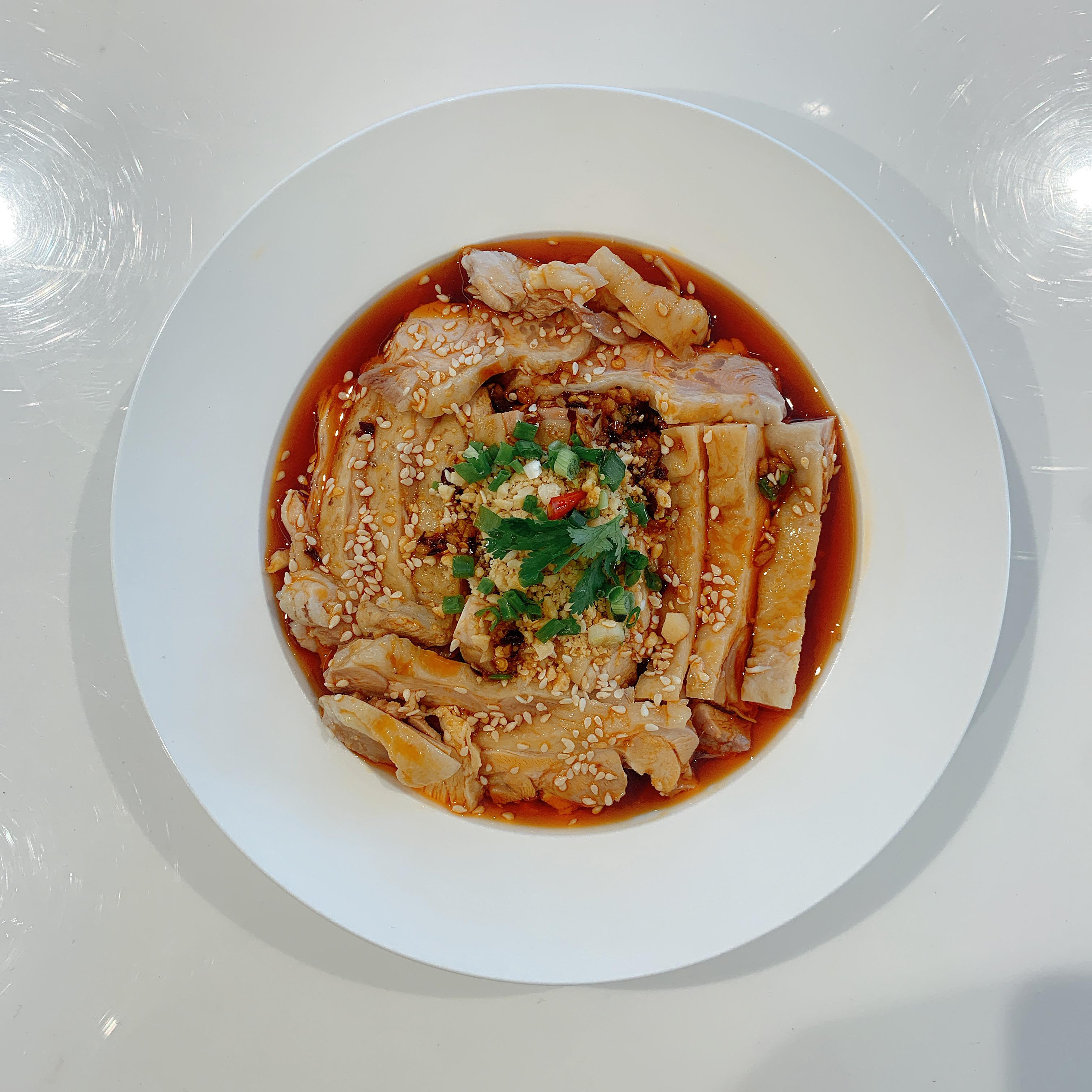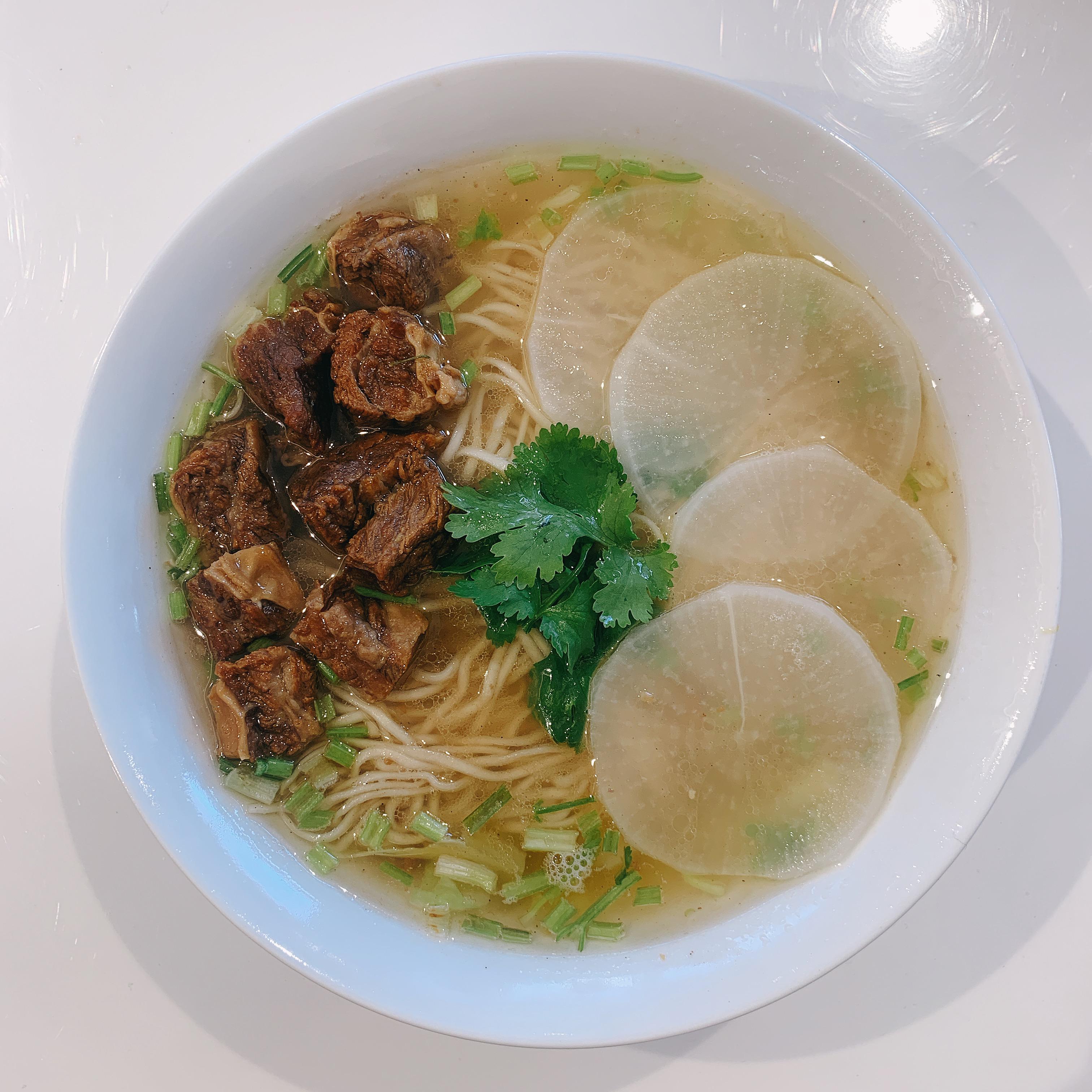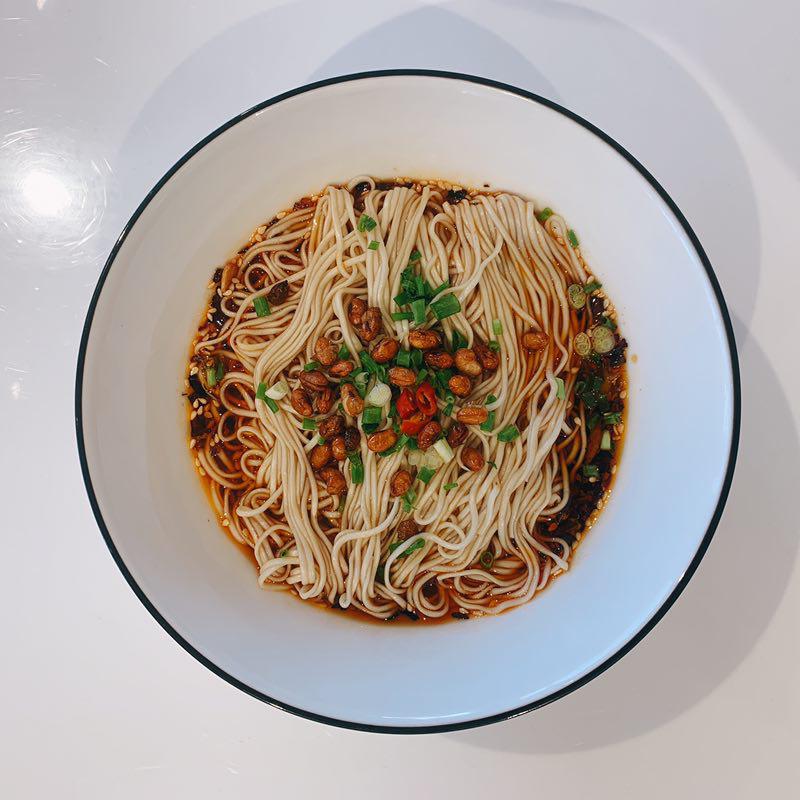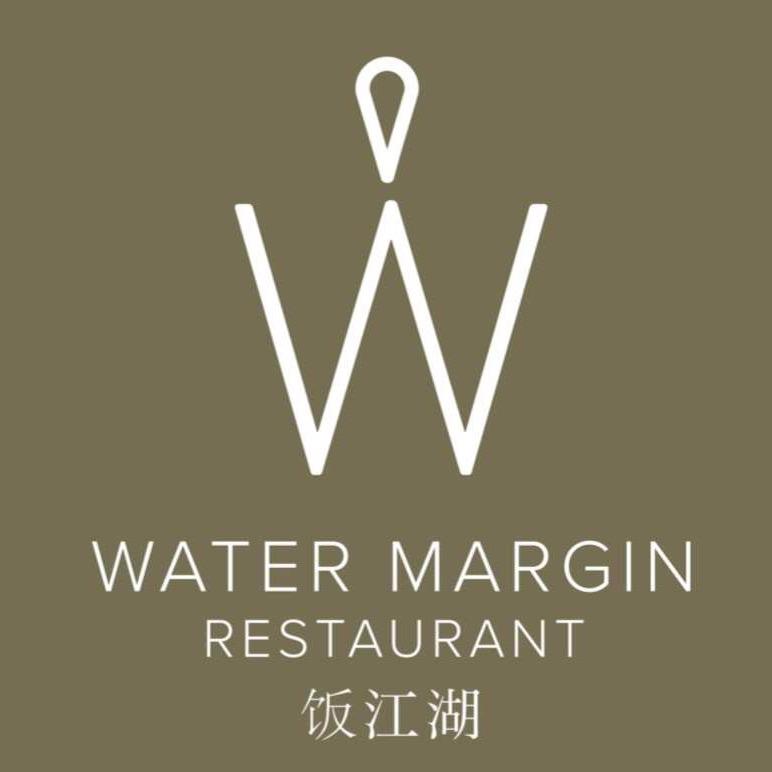 Additional information
Payment methods we use:
Android Pay, Apple Pay, Cash, Direct Debit, MasterCard, Visa